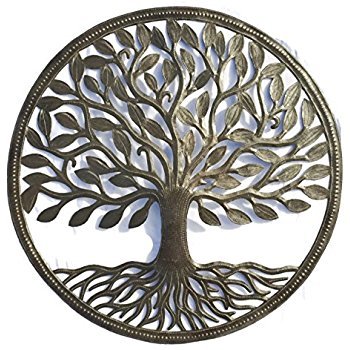 Obituary of Josephine B. Greenberg
Josephine B. Greenberg, age 100, of Chesterfield Township, passed away peacefully with her daughter by her side on Tuesday, October 23, 2018 at home. She was born in Philadelphia, PA to the late Stanley and Mary Bukata. Josephine married Albert Greenberg and the couple had one daughter. She was a loving wife and mother who will be deeply missed.
Josephine is predeceased by her parents and by her adored husband. She leaves behind her daughter Roseann Greenberg of Chesterfield Township.
Services for Josephine are being held at the convenience of the family. All arrangements are under the direction of the Tilghman Funeral Home, New Egypt NJ 08533.